At present, women take care of their nails as well and to make them excellent they spend a good amount of money to attract every person. Today, after doing a long day work at offices, and various meetings and conferences as well, sometimes their nails get prissy. As well as, sometimes they don't have enough time to go for salons or beauty parlor. So, no need to worry, because here, I will tell you that how you can remove gel nail polish safely at your own home very comfortably.
Various Methods of Removing Gel Manicure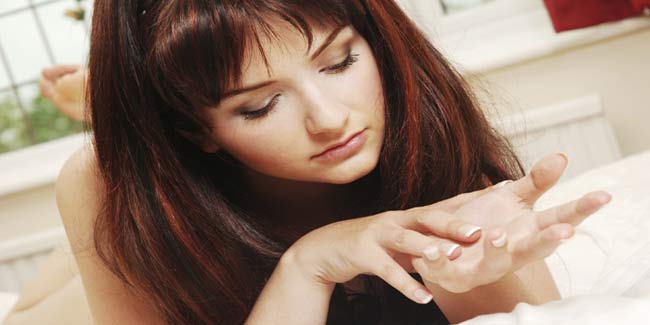 The Foil Method
This method involves only a few things like as, covering your nails with a cotton ball soaked with acetone and putting a foil over it. This is one of the easiest and safest method as well as the most popular one method. Although if you visit a salon to get it removed, you can notice there as well that they do the same thing!
Please Like our Facebook Page for More Updates